Becoming
More Fully Human
with coach, facilitator, author and consultant
Martha Hamilton
ABOUT MARTHA
Martha Hamilton is an uncommon blend of rational and intuitive, strategic and empathic, practical and visionary. Martha delights in watching people identify and find freedom from unseen traps of their own making – herself included. She has 25+ years experience designing and successfully implementing groundbreaking strategies in public accounting, business strategy, management, and healthcare technology. She works experientially with individuals and groups, supporting them in unearthing dormant capacities leading to more fulfilling work and personal relationships.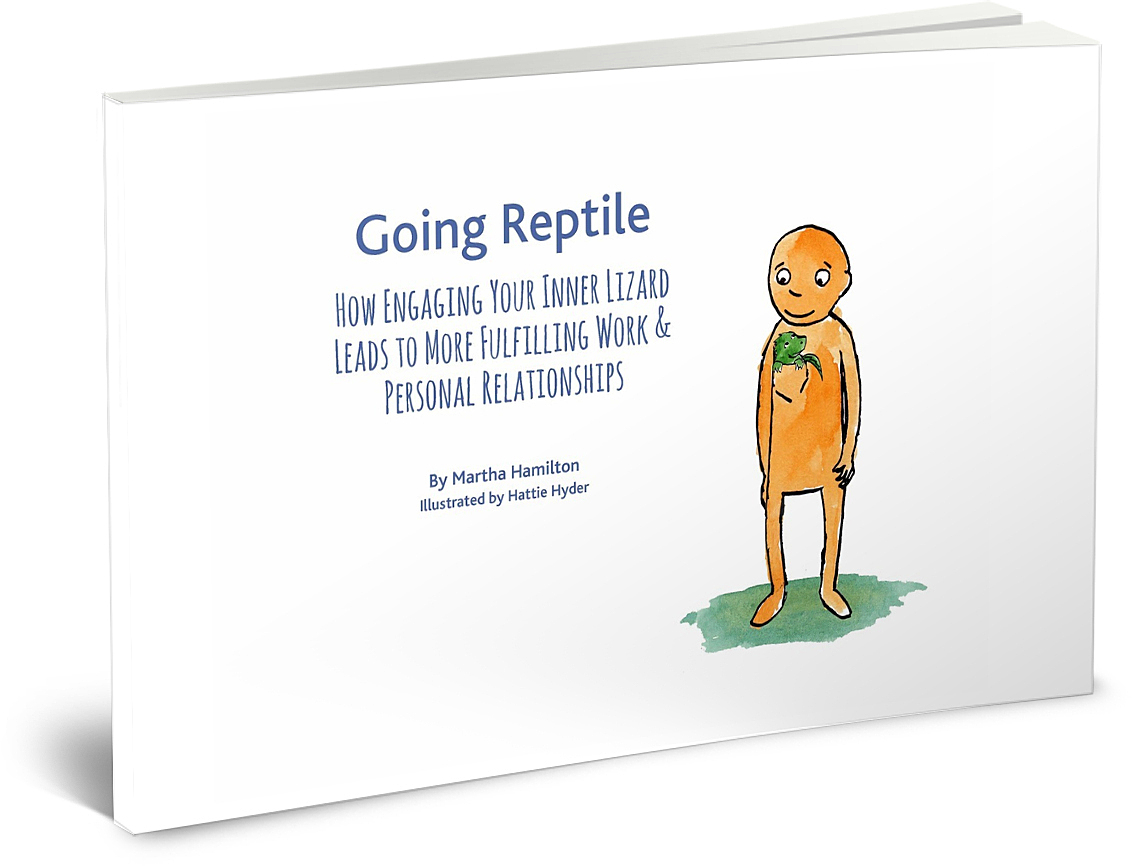 Going Reptile
How engaging your inner lizard leads to more fulfilling work and personal relationships
You know the feeling…something happens at home, at work, or in a social situation that triggers the "reptile" inside you. Your reptilian brain takes over and you say or do something that you regret and that makes things worse. The good news is that there's another way: a more advanced operating system that can come online once we learn how to engage it. This quick-read book is packed with practical information on how to engage and strengthen this new way of being.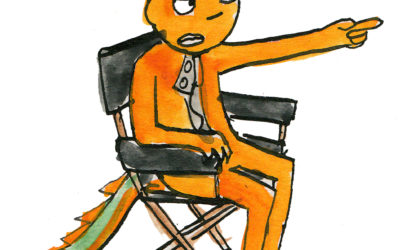 In the past few posts, we've covered the basics of WHY we might want to take a look at how we, and others, react to stressful situations and environments (VUCA: Volatility, Uncertainty, Complexity, and Ambiguity). To review, when we react, we begin to lose access to...
read more